Free Shipping $50+ within Continental US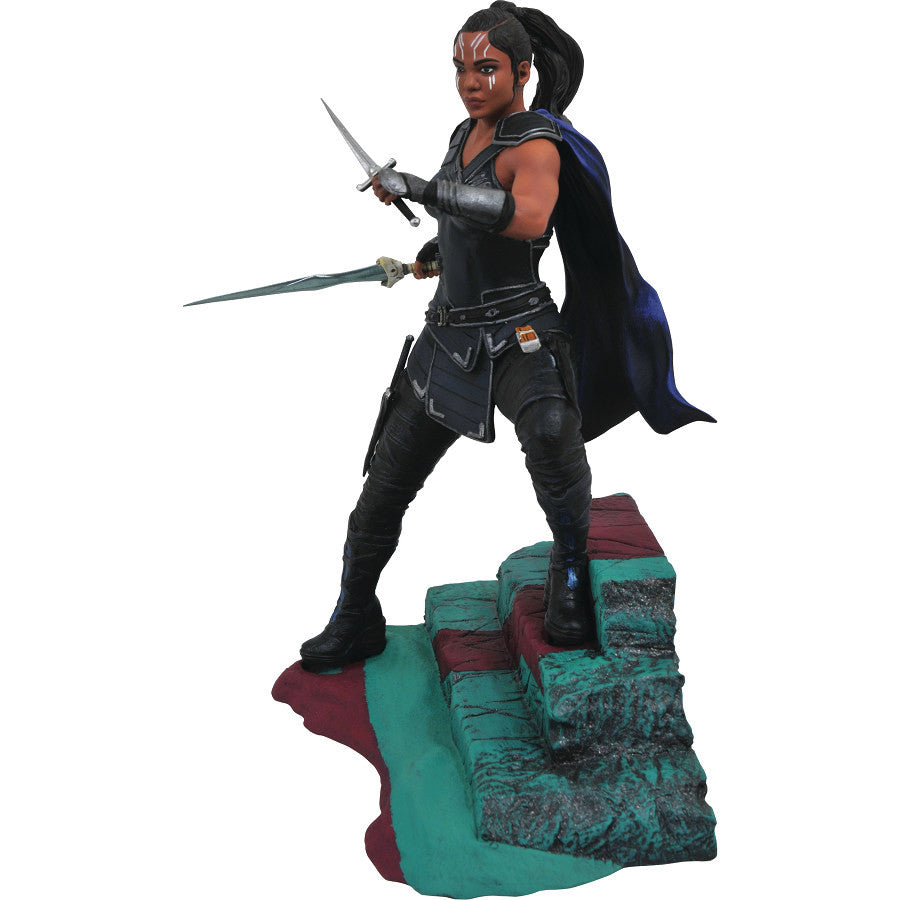 Valkyrie Thor Ragnarok Marvel Gallery PVC Diorama Figure
$ 45.00 $ 39.99
We have run out of stock for this item.
Out of the newest Marvel Cinematic Universe film, Thor: Ragnarok, comes the newest big-screen Marvel character, Valkyrie (Tessa Thompson)!
Great for any Marvel, MCU, Thor fan!
Materials: PVC.  Height: 9" scale.  In scale with other Gallery and Femme Fatales figures.
Sculpted by Rocco Tartamella!