Free Shipping $50+ within Continental US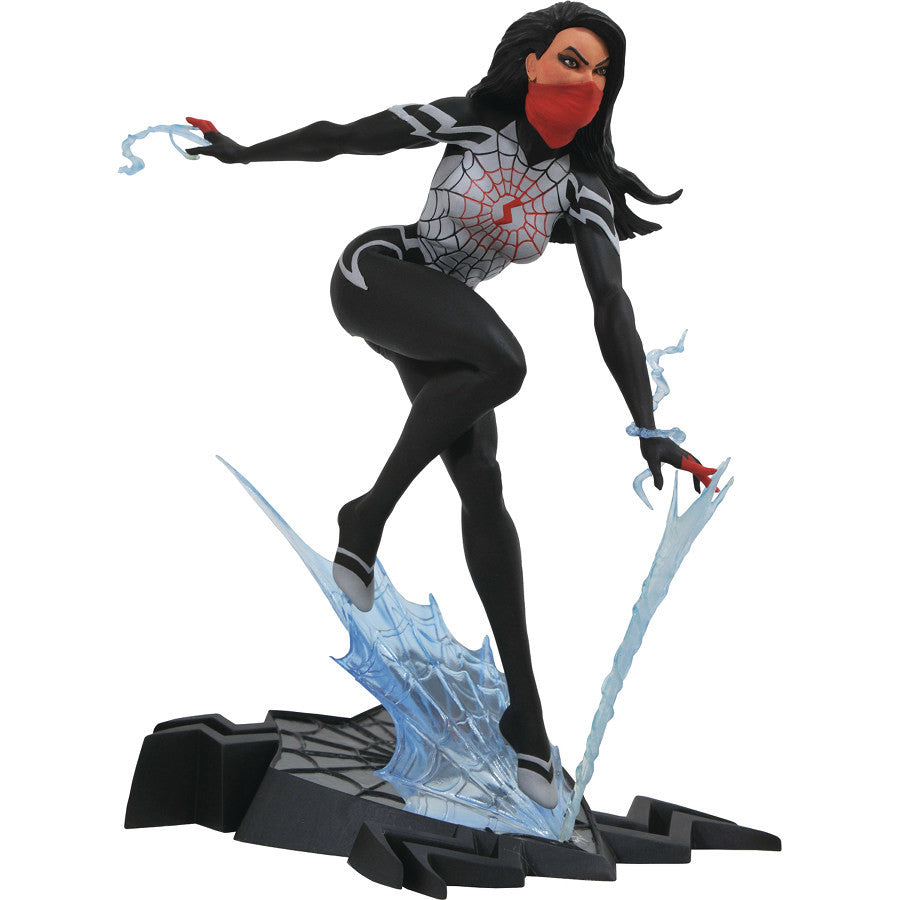 Silk Marvel Spider-verse Gallery PVC Diorama Figure
$ 45.00 $ 39.99
We have run out of stock for this item.
The second victim of the spider that caused Peter Parker to become Spider-Man, Cindy Moon, leaps into action as Silk!
Great for any Marvel or Spider-Man fan!
Materials: PVC.  Height: 9".  In scale with other Gallery and Femme Fatales figures.
Sculpted by Alejandro Pereira!