Free Shipping $50+ within Continental US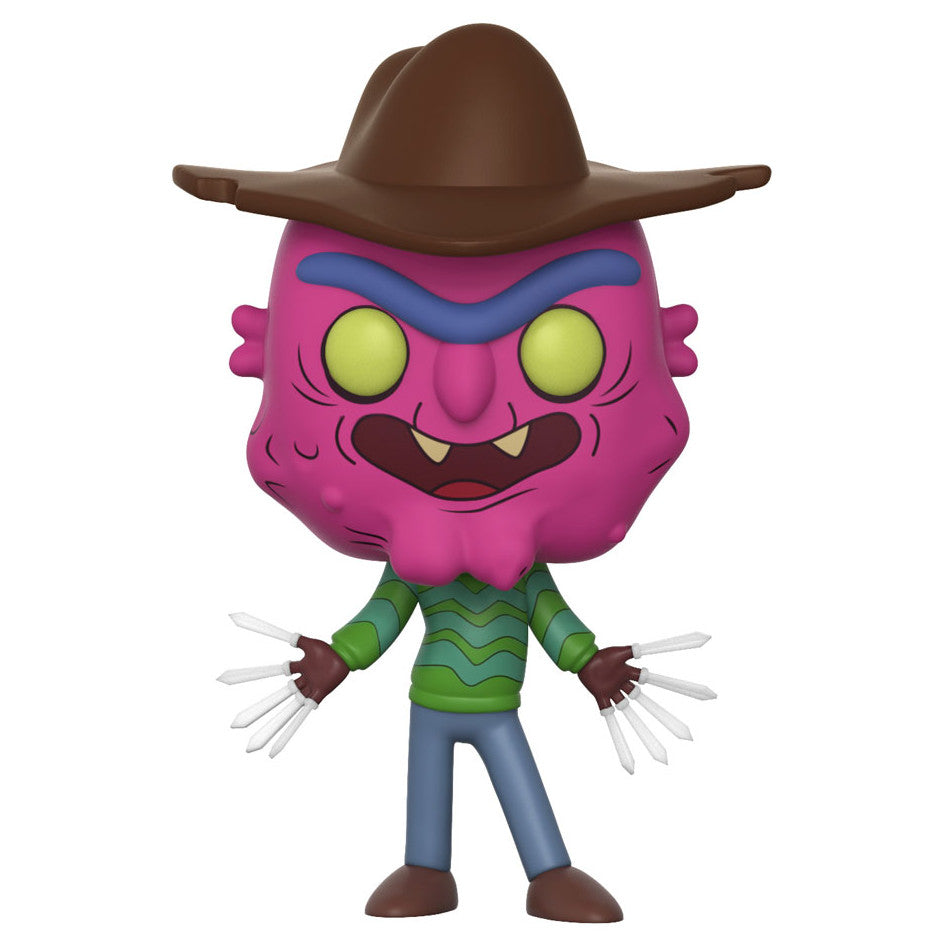 We have run out of stock for this item.
Product images not yet final.
It's Scary Terry from American adult animated sci-fi sitcom, Rick and Morty, as a POP! vinyl figure!
Great for R&M and Funko POP! fans!
Product Dimensions: 3.75" tall.
Age 3+
Effective on orders during/after Nov 1, 2017: Cannot guarantee condition of product box. Box may have slight wear. Mint-condition guarantee does not apply to this Funko POP! item. Requests for mint-condition will not be entertained. Damages of product box are not eligible for returns/refunds.