Free Shipping $50+ within Continental US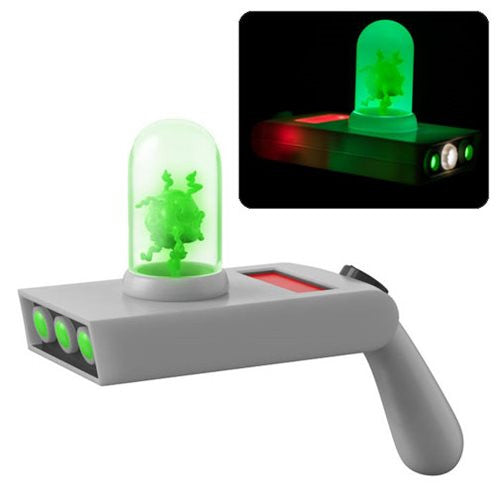 Portal Gun Rick and Morty Light-Up Prop Replica with Sound
$ 17.99 $ 14.99
We have run out of stock for this item.
Questions? Please read our FAQ.
Wubba lubba dub dub! With this portal gun, you finally can travel between galaxies!
Perfect for any Rick and Morty fan or Funko collector!
Press the trigger and watch this toy gun emit a variety of lights and sounds.
Product Dimensions: L 8" x W 3.5" x H 8.5".