Free Shipping $50+ within Continental US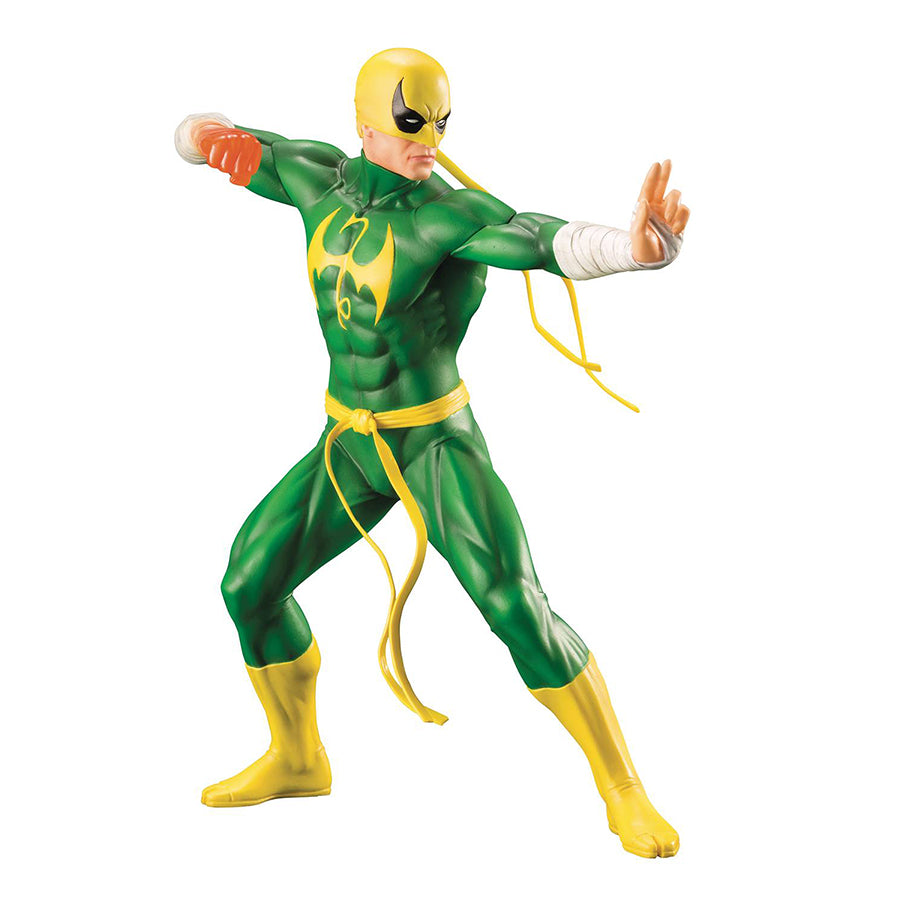 Iron Fist - Marvel's The Defenders - ArtFX+ 1/10 Scale Statue
$ 74.99 $ 69.99
We have run out of stock for this item.
Questions? Please read our FAQ.
The final entry in the Defenders ARTFX+ series is the one and only Iron Fist, who made his return to New York City after his intensive training in K'un-L'un.
An ARTFX+ 1/10th-scaled statue by Kotobukiya.
Great for Marvel fans and collectors!
Based on concept art by Dale Keown.  Sculpted by Junnosuke Abe (RESTORE).
Materials: PVC (non-phthalate), ABS, magnet.  Height: 190mm (7.49"), 1:10 scale.
Japanese import.  Qualifies for FREE SHIPPING!