Free Shipping $50+ within Continental US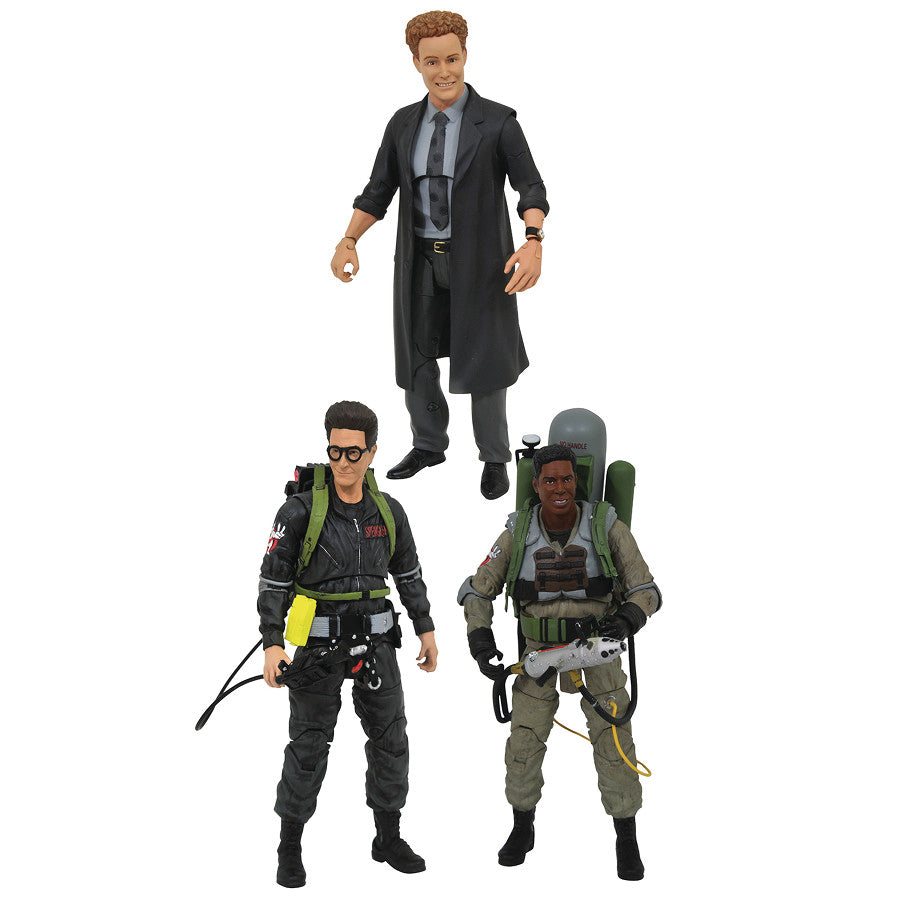 Ghostbusters Series 7 Select Action Figures Set of 3
$ 74.99 $ 67.99
We have run out of stock for this item.
It's another diorama-building series of Ghostbusters action figures based on Ghostbusters II (1989)!
Collect all 15 figures in Series 6 to 10!
Features: 16 articulation points.
Includes: 1x Slime-Blower Winston Zeddemore, 1x Grey Outfit Egon Spengler, 1x Janosz Poha - museum curator and servant of Vigo, character-specific accessories.
Sculptor: Gentle Giant Studios.
Qualifies for FREE SHIPPING!