Free Shipping $50+ within Continental US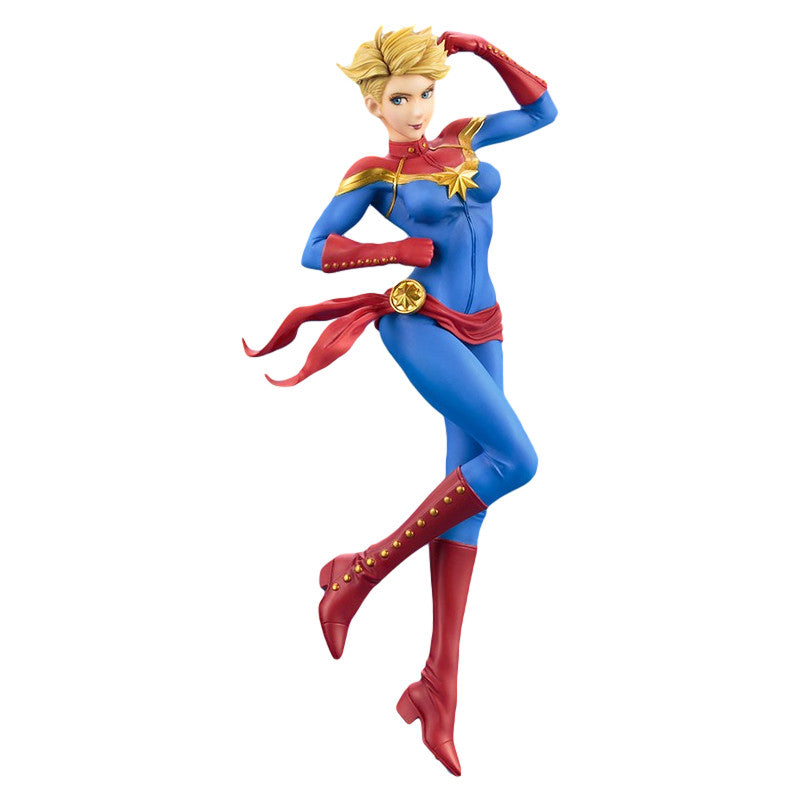 Captain Marvel - Marvel - Bishoujo 1/7 Scale Statue
$ 84.99 $ 79.99
We have run out of stock for this item.
Miss Marvel Carol Danvers appears as when she made her debut as Captain Marvel!
A Bishoujo statue by Kotobukiya, based on design by Shunya Yamashita.
Great for Marvel fans and collectors!
Materials: ABS, PVC (non-Phthalate).  Height: 1:7th-scaled.
Japanese Import.  Qualifies for FREE SHIPPING!