Free Shipping $50+ within Continental US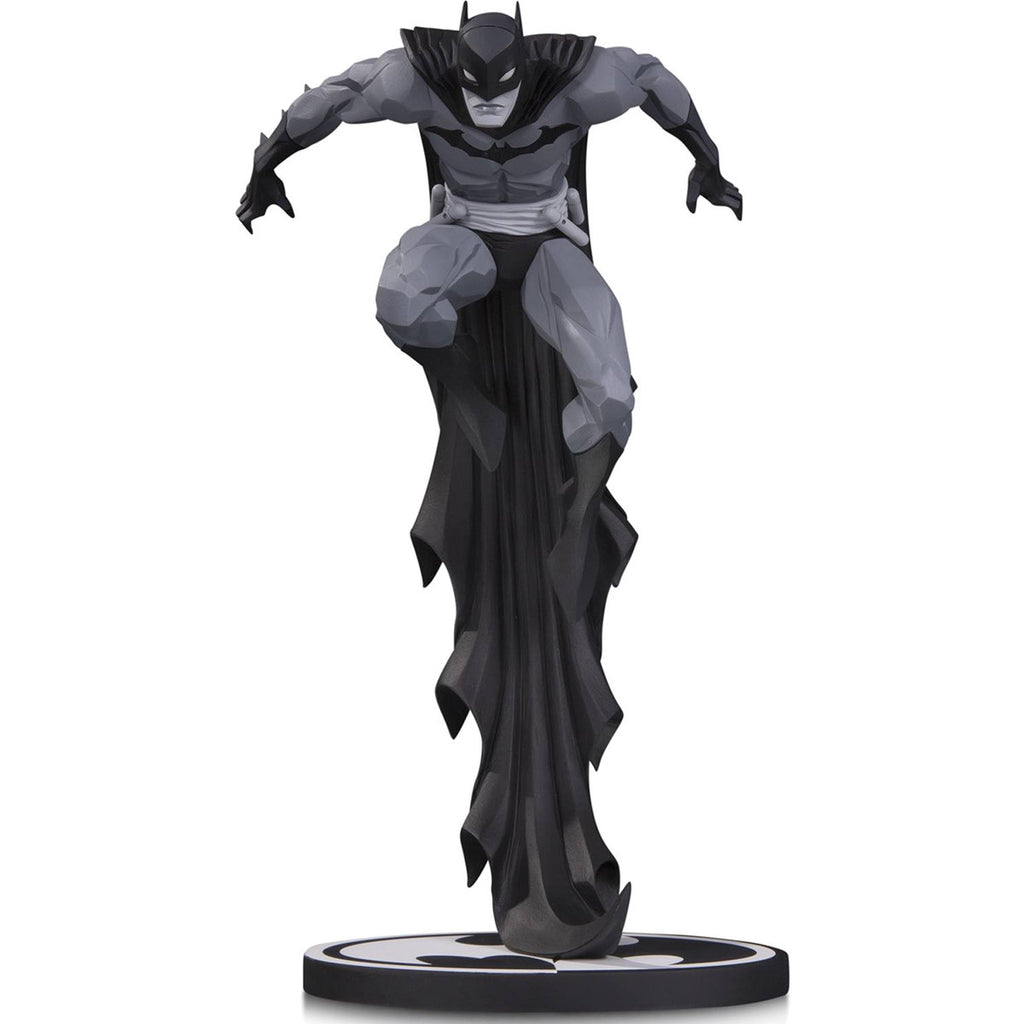 Batman Jonathan Matthews DC Black White Statue (B&W)
$ 80.00 $ 69.99
We have run out of stock for this item.
One of Diamond's greatest sculptors finally gets a statue all to himself!
Jonathan Matthews has sculpted some of DST's most popular collectibles ever, but now he is excited to submit one of his own designs to the celebrated "Black and White" Batman line!
Great for DC/Batman fans and collectors!
Materials: resin.  Height: 178mm (7").
Qualifies for FREE SHIPPING!