Free Shipping $50+ within Continental US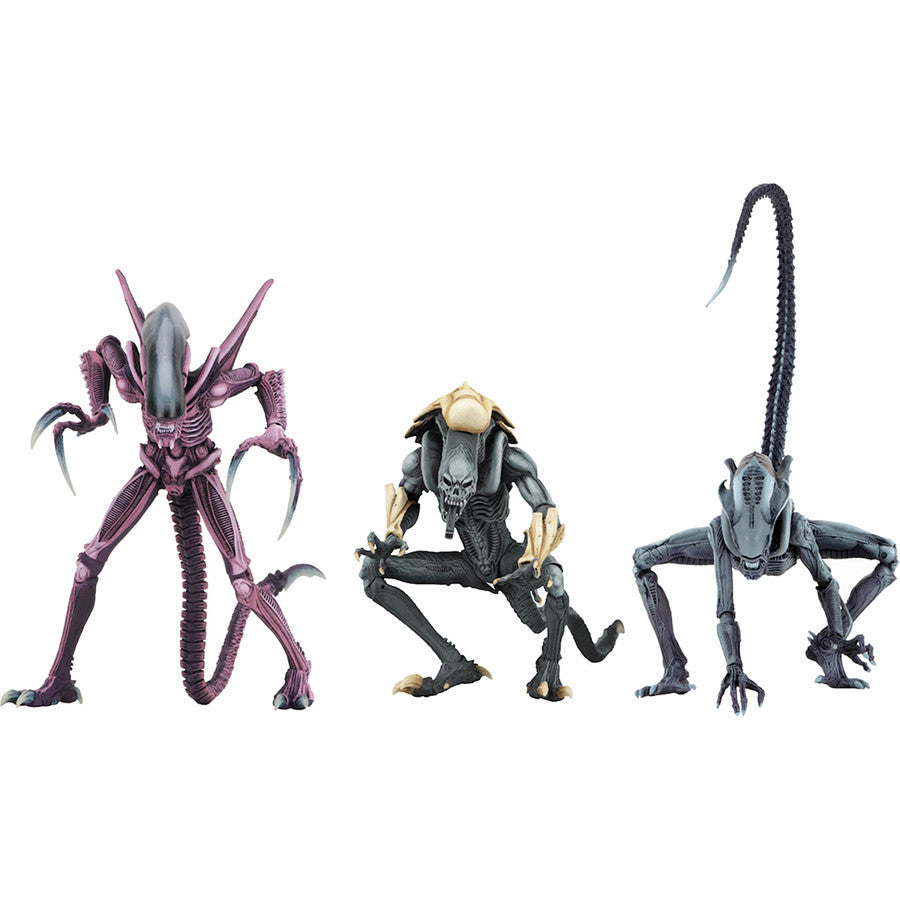 Aliens Arcade Assortment - Alien vs Predator - 7" Scale Action Figures - Set of 3
$ 89.99 $ 69.99
Pre-Orders are sold out. First batch shipped. Second batch shipping now.
Questions? Please read our FAQ.
NECA introduces an Alien collection inspired by the classic 1994 arcade game that actually predates the Alien vs Predator film!
Great for Alien/AvP fans and collectors!
Features "Ultimate" body, 30+ articulation points, bendable tail; 9" tall.
Includes Razor Claws, Chrysalis, Arachnoid.
Qualifies for FREE SHIPPING!