Free Shipping $50+ within Continental US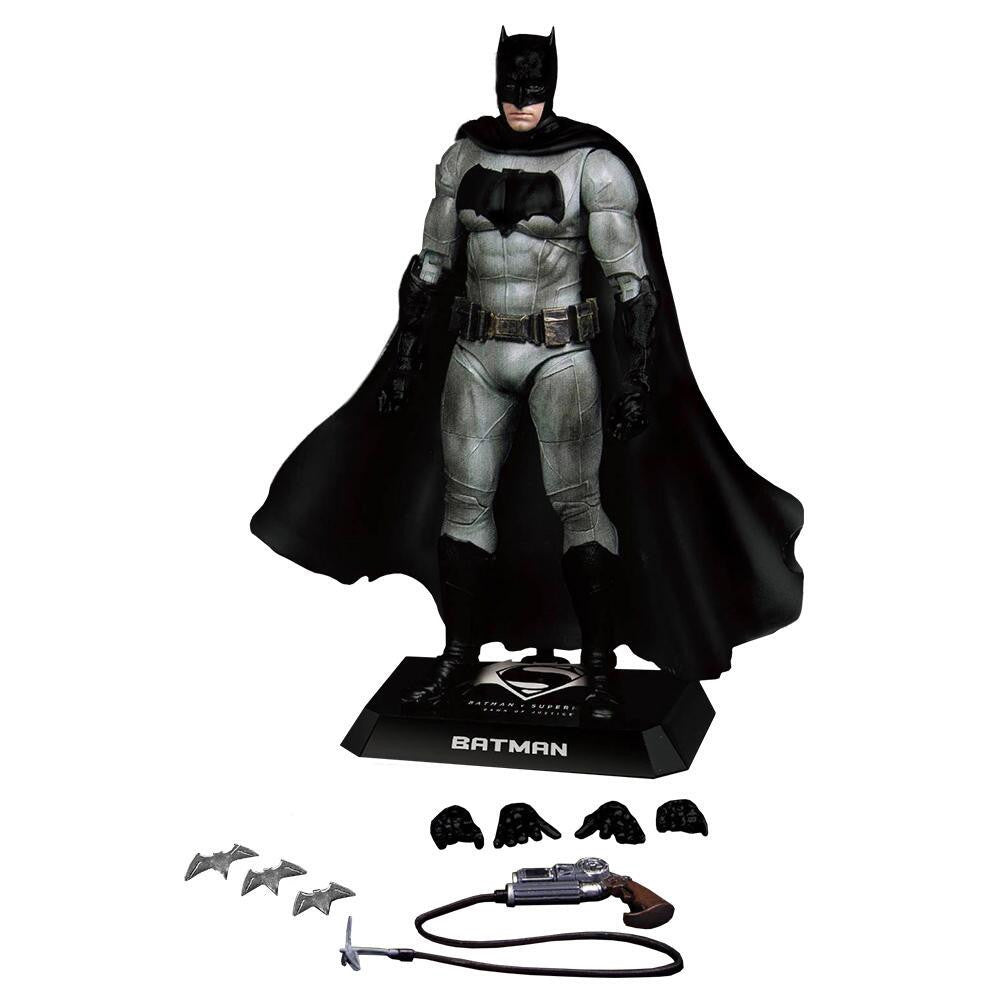 Batman Dawn of Justice DAH-001 Dynamic 8ction Heroes 1/9 scale action figure Exclusive
$ 49.99
We have run out of stock for this item.
Beast Kingdom launches its "Dynamic 8ction Heroes" line, with DAH-001 Batman (Ben Affleck)!
Great for DC/Batman fans and collectors!
Based on original 3D references from the Batman v Superman: Dawn of Justice film.
Features 1:9 scale, 30 movable ball-joints.  Includes grappling gun, Batarangs.
Product dimensions: 200mm tall.